2015
Nootka
_Saison with wild rose petals _ 6.5%
| | | |
| --- | --- | --- |
| | Nootka | _Saison with wild rose petals _ 6.5% |
Pilsner, Wheat, Noble Hops, bittering and aromatic herbs
Vintages: 2017, 2020
Tasting Notes:
"Nose of young spring floral buds and orange blossom. Straw hue with a rose tint. Crisp and bright with light acidity. Tastes of peach, tangerine, rose petals, biscuit and white pepper. Earthy with a light mineral bitterness. Finishes with a dry floral linger"
Cellar Notes:
Ale brewed with Propolis Microbes - Age +2 years
Food Pairings:
Pink peppercorn Chicken Pasta, Roasted Guinea Hens, spicy fish tacos, Cuban Sandwich
Recognition:
Purchase:
We are not currently selling bottles in our shop... look for it locally on our
ale locator page!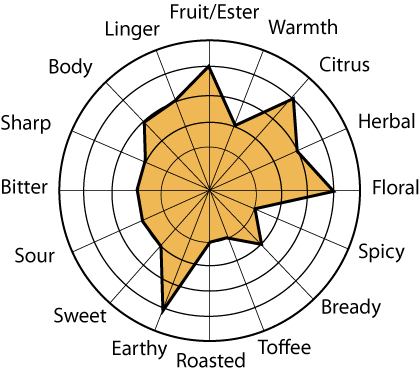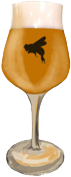 Draft

750 ml cork finish