Vesca
_Cab Franc barrel aged saison brettanomyces with wild mountain strawberries 7.0%
| | | |
| --- | --- | --- |
| | Vesca | _Cab Franc barrel aged saison brettanomyces with wild mountain strawberries 7.0% |
Specialty malted barley, unmalted wheat, spelt, hops, wild mountain alpine strawberries
Vintages: 2018
Tasting Notes:
"Delicate aromas of light oak, lemon rind, peach & strawberries. Ruby-straw hue with tastes of tropical fruit, melon and dense strawberry.Earthy and crisp with moderate tartness & acidity, finishes with a rustic dry bite."
Cellar Notes:
Ale brewed with Propolis Microbes & Wild Yeast and Micro-Organisms, age +3 yrs
Food Pairings:
Cornish hen, duck, roasted turkey, halibut, soft-ripened cheese, green olives, lemon tart
Recognition:
Purchase:
We are not currently selling bottles in our shop... look for it locally on our
ale locator page!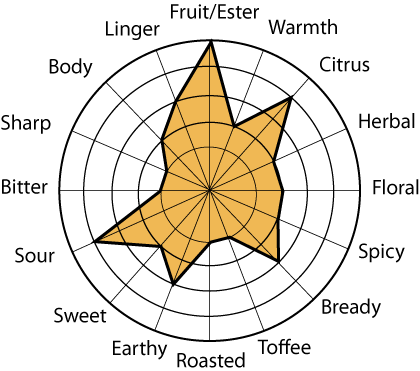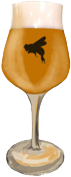 Draft

375 ml cork finish