Shiro
_Mouvedre barrel aged saison brettanomyces with golden shiro plums 7.0%
| | | |
| --- | --- | --- |
| | Shiro | _Mouvedre barrel aged saison brettanomyces with golden shiro plums 7.0% |
Specialty malted barley, unmalted wheat, spelt, hops, local shiro plum
Vintages: 2018
Tasting Notes:
"Amoras of green apple. gooseberry, light oak, and bruised strawberry. Burnt straw hue with tastes of ripe melon, mango, white raspberry, muscat raisin and honeycomb. Crisp with moderate tartness & acidity, finishes rustic and dry ."
Cellar Notes:
Ale brewed with Propolis Microbes & Wild Yeast and Micro-Organisms, age +3 yrs
Food Pairings:
Sushi, fresh greens, grilled oysters, fresh salmon, grilled chicken, aged cheese
Recognition:
Purchase:
We are not currently selling bottles in our shop... look for it locally on our
ale locator page!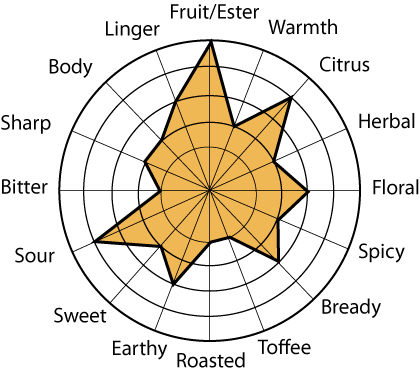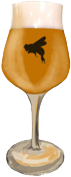 Draft

375 ml cork finish