6 | 14
Sage
_ Dark Belgian ale with Sage 5.5%
| | | |
| --- | --- | --- |
| | Sage | _ Dark Belgian ale with Sage 5.5% |
Pilsner, Wheat, Caramel, Toasted and Roasted malt Noble Hops, bittering and aromatic herbs
Vintages: 2021
Tasting Notes:
"Nose of stone fruit, herbs and caramelized malt. mahogany hue with a crisp and creamy body. tastes of anise, caramel, toffee, clove and dark cherry. Finishes dry with a warming light bitterness.
Cellar Notes:
Belgian Ale - Canned ale enjoy fresh
Food Pairings:
Fowl, roasted nuts, moral mushrooms, apricots, lingonberries, crepes, aged gouda, rye bread, pastrami, mustard greens, creme-brulee.
Recognition:
Purchase:
This ale is not available online, please visit our taproom to purchase.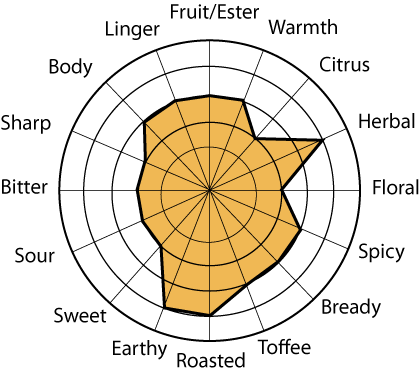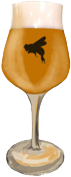 Draft

375 ml cork finish