Peche
Chardonnay barrel aged saison brettanomyces with peaches 7.0%
| | | |
| --- | --- | --- |
| | Peche | Chardonnay barrel aged saison brettanomyces with peaches 7.0% |
Specialty malted barley, unmalted wheat, spelt, hops, peaches
Vintages: 2018
Tasting Notes:
"Amoras of dried apricot. light oak, lemon rind, ripe peach and tangerine. Bright orange hue with tastes of tropical fruit, ripe melon ,raspberry and peach. Earthy and crisp with moderate tartness & acidity, finishes with a rustic dry bite."
Cellar Notes:
Ale brewed with Propolis Microbes & Wild Yeast and Micro-Organisms, age +3 yrs
Food Pairings:
Grilled game, pineapple/mango salsa, fish tacos, chicken and waffles, halibut, crepes
Recognition:
Purchase:
This ale is not available online, please visit our taproom to purchase.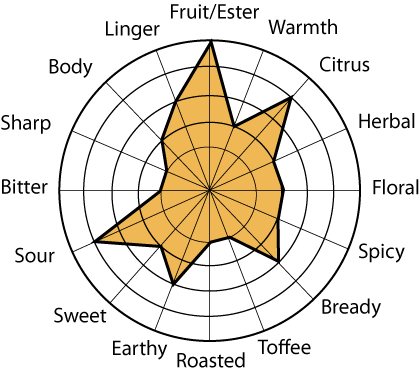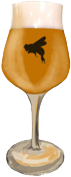 Draft

375 ml cork finish