Elderberry
_Tempranilllo barrel aged Flemish-Style dark ale with Elderberries 7.5%
| | | |
| --- | --- | --- |
| | Elderberry | _Tempranilllo barrel aged Flemish-Style dark ale with Elderberries 7.5% |
Specialty malted barley, unmalted wheat, spelt, hops, aromatic wild-crafted herbs, wild elderberries
Vintages: 2018
Tasting Notes:
"Nose of toasted stone fruit, cherry, oak, leather and tobacco. Mahogany hue crisp mouth with moderate acidity, complex overlapping tastes of bing cherry, toffee, cocoa, bark, woodsy minerality and tannins evolve to a underlying smooth velvet finish."
Cellar Notes:
Ale brewed with Propolis Microbes & Wild Yeast and Micro-Organisms, age +3 yrs
Food Pairings:
Smoked duck breast, robust stews, game, truffle mashed potatoes, roasted mushrooms, Cheesecake
Recognition:
Purchase:
We are not currently selling bottles in our shop... look for it locally on our
ale locator page!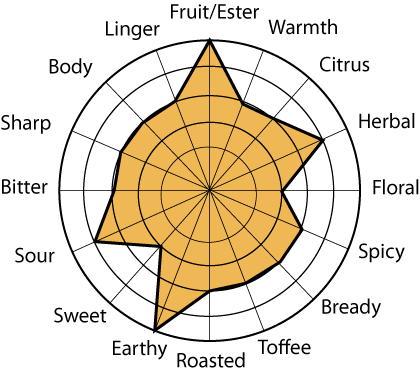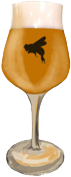 Draft

375 ml cork finish