Blue Huckleberry
_Sangiovese barrel aged Saison with brettanomyces and wild blue huckleberries 7.0%
| | | |
| --- | --- | --- |
| | Blue Huckleberry | _Sangiovese barrel aged Saison with brettanomyces and wild blue huckleberries 7.0% |
Specialty malted barley, unmalted wheat, spelt, hops, wild-crafted mountain blue huckleberries
Vintages: 2016, 2018
Tasting Notes:
"Nose of earthy wild fruit, blueberry, must and wet oak. Blue violet hue, bright and crisp with moderate tartness & acidity. Notes of honey, straw, wild berries, strawberry, & slate. Creamy, woodsy and smooth with an exceptional dry finish."
Cellar Notes:
Ale brewed with Propolis Microbes & Wild Yeast and Micro-Organisms, age +3 yrs
Food Pairings:
Roasted elk, robust stews, grilled chicken, Moroccan-style lamb, aged cheese, kale Caesar salad, cranberry relish,
Recognition:
Purchase:
We are not currently selling bottles in our shop... look for it locally on our
ale locator page!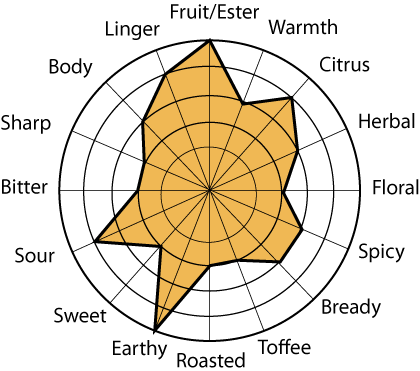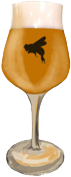 Draft

375 ml cork finish

750 ml cork finish